Evidence-Based Personal Training
EVIDENCE-BASED PERSONAL TRAINING
in Cookeville and Monterey, TN

Welcome to Custom Fitness Solutions of TN, the premier destination for evidence-based personal training in Cookeville and Monterey. Our private gyms are designed to provide a luxury-style experience, focusing on personalized fitness and health programs based on scientific research. With certified personal trainers, a clinical approach to fitness, and free first consultations, we strive to deliver the ultimate fitness experience for our clients.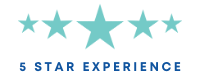 Two Convenient Locations – Cookeville and Monterey
We proudly serve the communities of Cookeville and Monterey, TN, offering convenient access to our state-of-the-art private gyms. Our facilities are designed to accommodate your needs, providing a comfortable and supportive environment for you to focus on your fitness journey. Whether you're looking for a personal trainer in Cookeville or Monterey, our experienced team is here to help you achieve your goals.
Exceptional Team of Certified Personal Trainers
Our team of certified personal trainers is committed to helping you reach your fitness goals. With a diverse range of expertise and experience, our trainers are equipped to create customized workout plans tailored to your unique needs and goals. We pride ourselves on fostering strong relationships with our clients, providing motivation, guidance, and support throughout your fitness journey.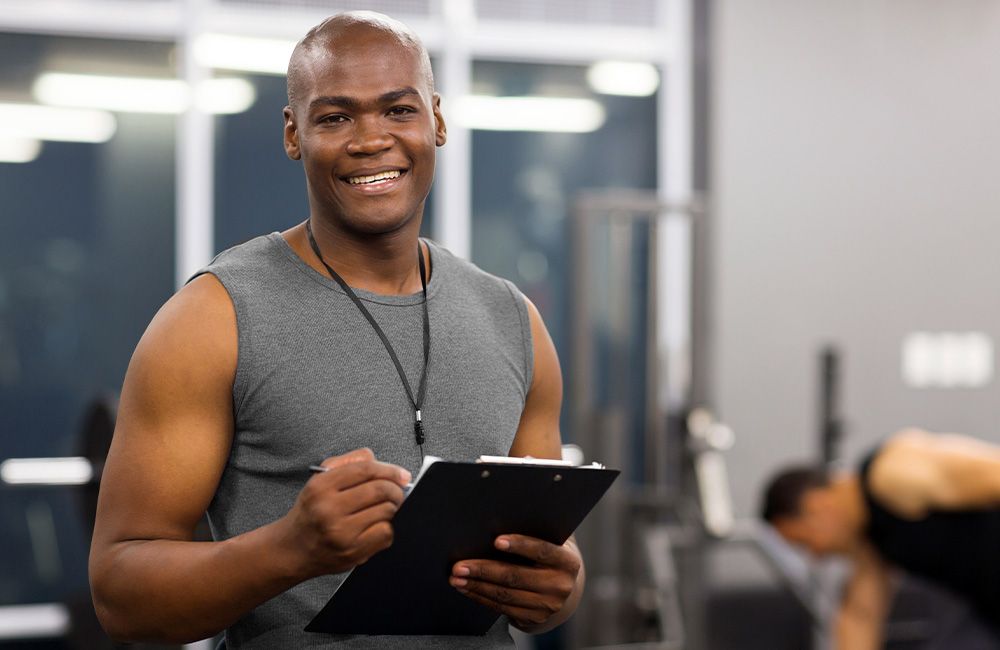 Free First Consultation – Start Your Fitness Journey Today
At Custom Fitness Solutions of TN, we understand that every individual is unique. That's why we offer a free first consultation to assess your fitness goals, medical history, and lifestyle. Our certified personal trainers will work with you to create a customized fitness plan tailored to your needs, ensuring a more effective and enjoyable workout experience.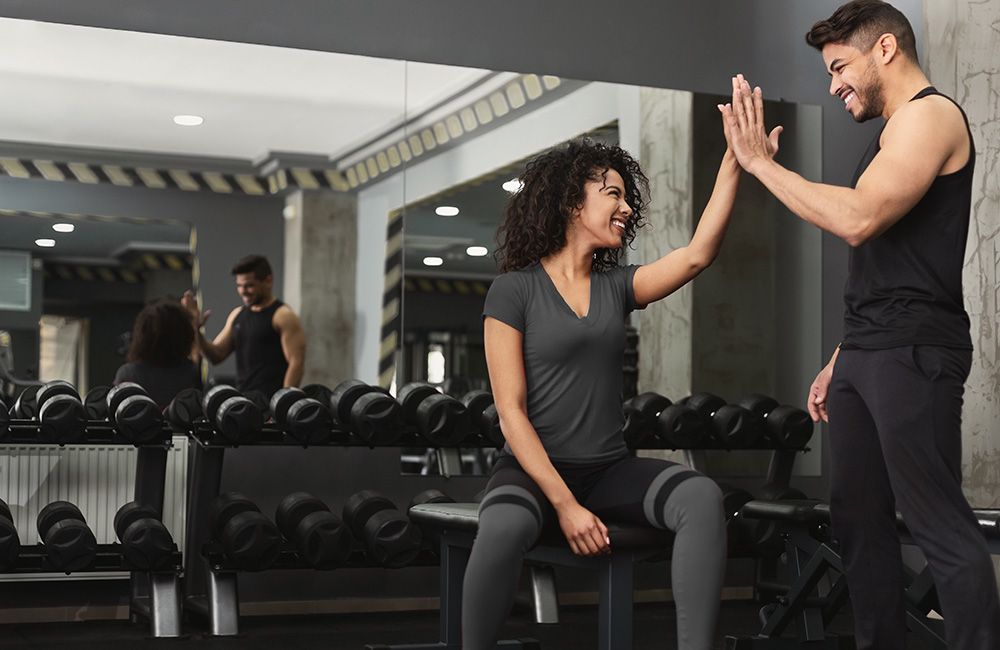 Clinical and Analytical Approach – A Smarter Way to Fitness
Our approach to fitness sets us apart from other gyms like CrossFit. We prioritize a more clinical and analytical strategy, working closely with medical professionals to ensure our clients receive the best possible guidance. Our certified personal trainers apply comprehensive health techniques, taking into account your lifestyle, and develop evidence-based plans to help you reach your goals safely and efficiently.
Luxury-Style Gym Experience – Where Fitness Meets Elegance
Custom Fitness Solutions of TN is more than just a gym – it's a sanctuary for your health and well-being. Our luxury-style facilities are designed to create an upscale experience, featuring private rooms for personal training, group sessions for social interaction, and a dedicated gym area for extra workouts. We believe that a sophisticated environment promotes motivation, focus, and a more enjoyable fitness journey.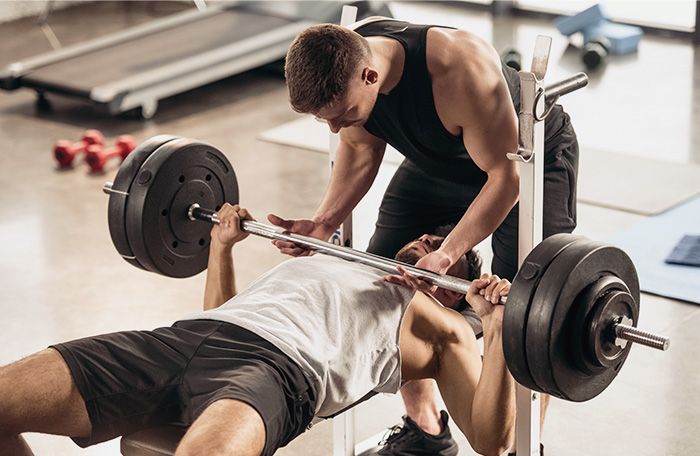 Holistic Approach to Health and Wellness
At Custom Fitness Solutions of TN, we believe that a comprehensive approach to health and wellness is essential for achieving long-lasting results. Our certified personal trainers work closely with you to identify areas of improvement, including nutrition, stress management, sleep habits, and lifestyle factors. By addressing the root causes of your fitness challenges, we help you create sustainable habits that lead to lasting success.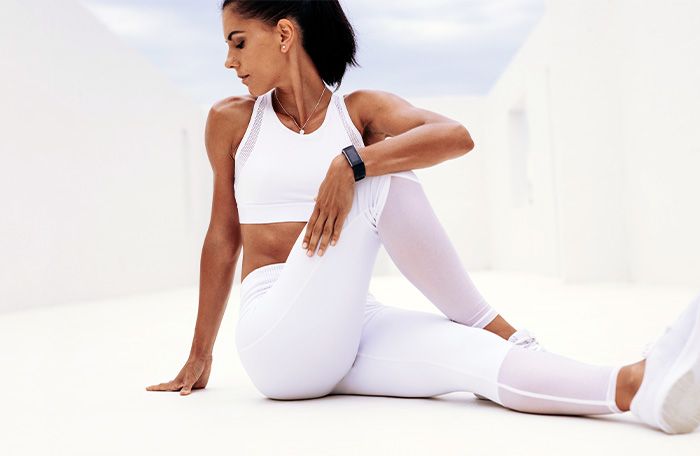 Advanced Technology and Equipment
At Custom Fitness Solutions of TN, we stay on the cutting edge of fitness technology and equipment to provide you with the most effective workout experience possible. Our private gyms in Cookeville and Monterey feature state-of-the-art machines, tools, and resources designed to optimize your training and help you reach your goals faster. Our certified personal trainers continuously expand their knowledge and stay up-to-date with the latest advancements in fitness to ensure you receive the best guidance and support.
Are you ready to transform your fitness experience?
Discover the difference of evidence-based personal training at Custom Fitness Solutions of TN. With our private gyms in Cookeville and Monterey, certified personal trainers, and a luxury-style environment, we provide the ultimate platform for you to achieve your fitness goals. Schedule your free first consultation today and start your journey to a healthier, happier, and stronger you.