Cookeville's Premier Personal Training Gym
Cookeville's Premier Training Gym
We use evidence-based solutions to get real people real results. Our highly skilled and certified training coaches are ready to get you in the best shape of your life!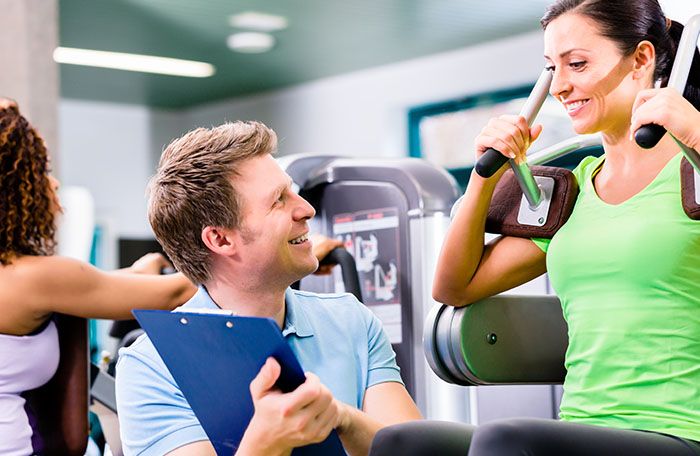 Our Personal Fitness Training Services
Our services are science-backed and designed to be tailored to each client's needs. We are proud to be Cookeville's top choice for traditional gym access, personal training, and nutrition coaching services.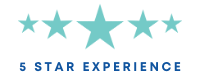 1 on 1 Consultation, personal training & Nutritional coaching
Our certified trainers have the knowledge and experience to help you achieve your goals, whether you're looking to lose weight, build muscle, or simply improve your overall fitness.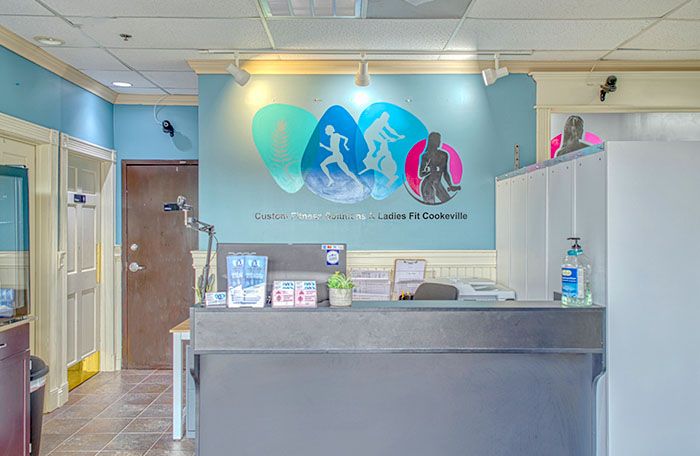 About Our Gym
We're a trusted luxury gym and personal training facility serving Cookeville, Tennessee, and the surrounding area. Stop by our convenient location today to learn more about how we can help you reach your fitness goals. We start each of our clients with a Success Strategy Session so we can align goals and create a specialized plan for you. We simply do what our name implies: provide custom fitness solutions to help Cookeville residents of all types.
What our clients are saying
You feel like family here
"Great one on one personal training to meet individual goals whether it's to lose weight or strength training. Group classes are awesome. Very welcoming atmosphere. You feel like family here."
- Karen E.
no judgement atmosphere
"I love Custom Fitness Solutions they are knowledgeable and so encouraging. I have been a member of other fitness places but never kept a routine. This is a no judgement atmosphere that encourages you to exercise at your level. I have felt so much better, I am stronger and I have slimmed up some too!"
-Barbara B.
very supportive
"They are very friendly and very supportive. They have several different classes and also help modify if you need it. They also have personal training and health coach. They have several options for you."
-Julie K.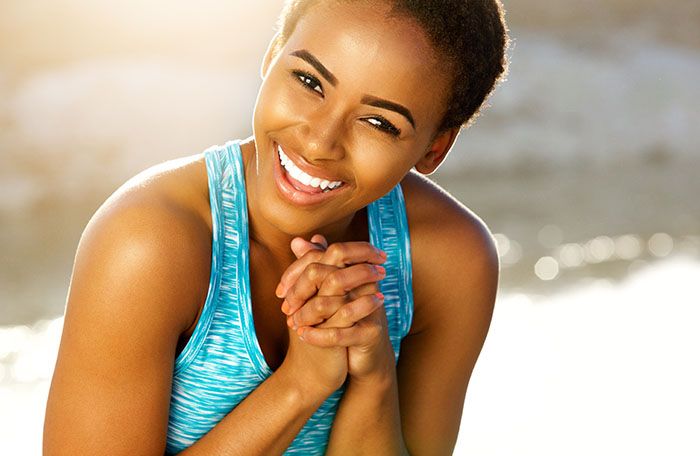 We're The Number One Training Gym In Tennessee
When you choose Custom Fitness Solutions of TN as your personal training gym in Cookeville, you can expect:
FREE initial consultation

Clinically tested solutions and evidence-based exercises

Luxury-style gym with state-of-the-art equipment

Clean, safe facilities

Certified Training Coaches