Experience Personalized Fitness at Our Private Gym in Cookeville
Welcome to Custom Fitness Solutions, your premier destination for personalized fitness in Cookeville, Tennessee. Whether you're searching for a private gym in Cookeville or need the guidance of a personal trainer, our facility offers the amenities and expertise to support your fitness journey. Contact us today for more information on how you can get started!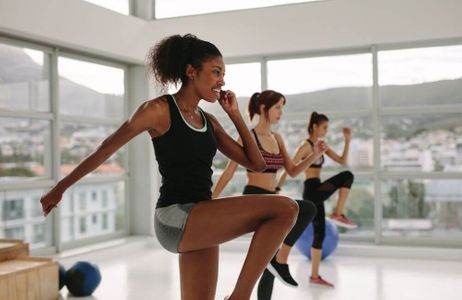 LadiesFit: A Secure and Empowering Space for Women
At Custom Fitness Solutions, we understand that some women prefer a more private and secure workout environment. With our LadiesFit membership, you'll have access to a gym that is exclusively for ladies. Feel completely at ease as you work towards achieving your fitness goals in a supportive and empowering space.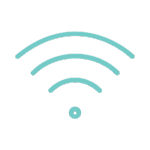 Free WiFi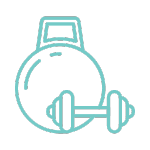 A Full Range of Gym Equipment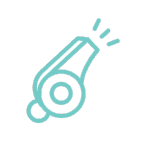 Invigorating Boot Camp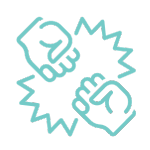 Group Training Sessions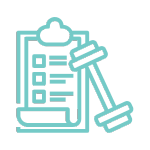 Personalized Training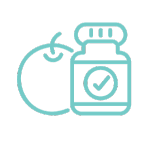 Health Coaching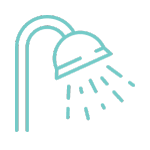 Clean Showers, Dressing Rooms, and Locker Rooms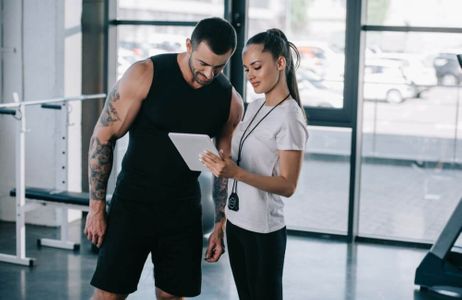 Custom Fitness Solutions: Personalized Training With Expert Personal Trainers in Cookeville
At Custom Fitness Solutions, we believe that personalized attention is key to achieving optimal results. Our experienced personal trainers are dedicated to helping you succeed, tailoring training programs to suit your specific needs and goals. With a diverse range of gym equipment at your disposal, you'll have the tools necessary to challenge yourself and make progress. Our personal trainers are here to motivate and guide you every step of the way, ensuring that you stay on track towards your desired outcome.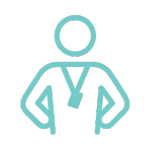 Personal Training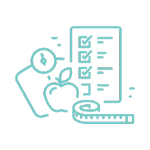 Health Coaching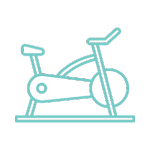 Full Gym Equipment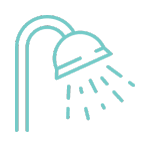 Clean Showers, Dressing Rooms, and Locker Rooms
Experience a fitness journey like no other at Custom Fitness Solutions, where we offer a private gym in Cookeville and expert personal trainers to support your goals. Embrace the exclusivity and security of our LadiesFit membership or enjoy the personalized attention of our dedicated trainers. With amenities such as free WiFi, a variety of gym equipment, and clean facilities, we provide a comfortable and convenient environment for your fitness journey. Join us at Custom Fitness Solutions and unlock your full potential.