GETFIT Monterey — The Best Fitness Facility in Monterey, TN


Are you tired of having to use gym equipment that's sweaty, outdated, and constantly occupied? Are you fed up with fitness centers that never seem to have the amenities or resources you need? Are you looking for a state-of-the-art facility where your membership means more than just a monthly payment? If so, GETFIT Monterey is the solution you've been waiting for.
As a locally-owned gym in Monterey, Tennessee, GETFIT Monterey is the best place to make progress toward achieving your health and wellness goals. With our cutting-edge equipment, helpful staff, and supportive community, we're poised to take your fitness journey to the next level. Scroll down to find out more about our facility and memberships, then contact us today to sign up and get started!
Gym Hours & Information
GETFIT Monterey is a proud part of the Custom Fitness Solutions network. Together with LadiesFit, we make sure that individuals all over Tennessee have access to the best fitness facilities available.


Hours
We understand the importance of convenience when it comes to your fitness routine. That's why we offer 24/7 access to our gym in Monterey.

Address
GETFIT Monterey is located at
Nestled in the heart of the city, we make it easy to fit your workouts into your busy schedule.

Meet Our Experienced Staff
Our team of fitness professionals is committed to providing you with the guidance and support you need to succeed. With their extensive knowledge and expertise, they can help you with everything from personal training to health and nutrition coaching. Even if you just need a spotter for your next set, you can count on the team at GETFIT Monterey to provide you with the personalized attention and assistance that only a local gym can provide.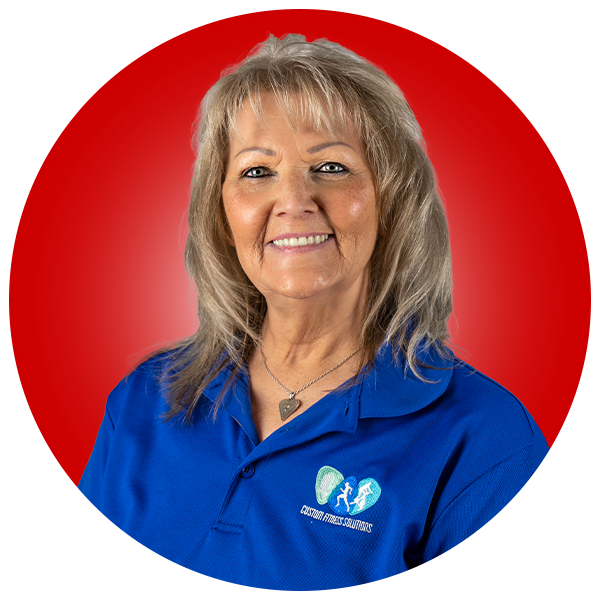 Thelma Phillips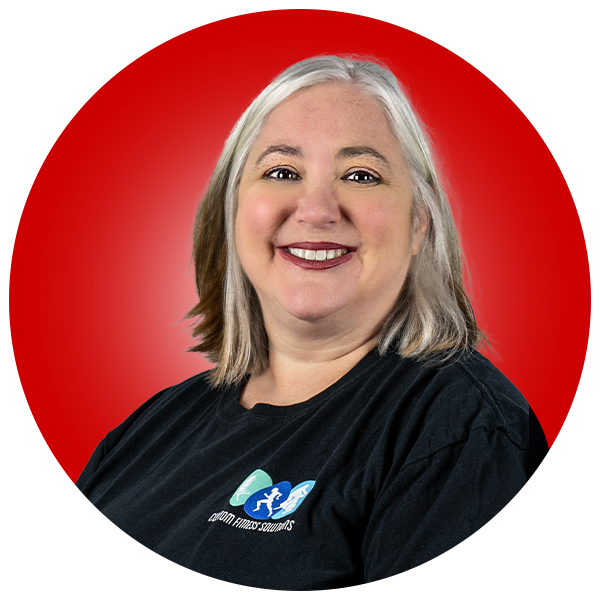 Melissa McKinley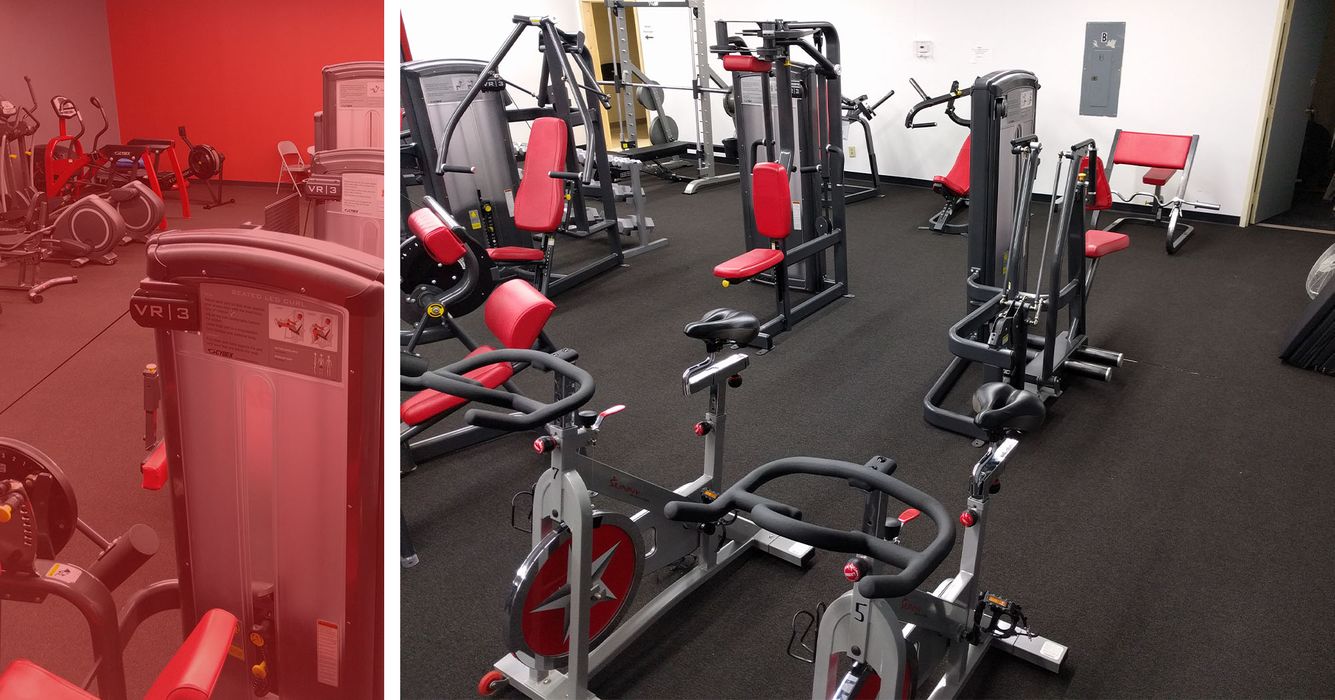 Elevate Your Exercise
At GETFIT Monterey, we offer a wide range of top-of-the-line equipment designed to enhance your workout experience. From cardio machines and weight training equipment to functional training areas, we have everything you need to challenge yourself and achieve your fitness objectives. Thinking about setting a new PB on the treadmill? Wondering how many curls you can crank out in front of the mirror? Considering the addition of a new machine into your usual routine? Rest assured, if you want it, we've got it.
What you won't find at our facility are cramped workout spaces, annoying members, or smelly lockers. Our spacious and comfortable atmosphere creates an inviting environment where you can focus on your health and well-being, free from any distractions. Additionally, we offer a tanning bed to help you complement your gains and achieve that healthy sun-kissed glow all year round.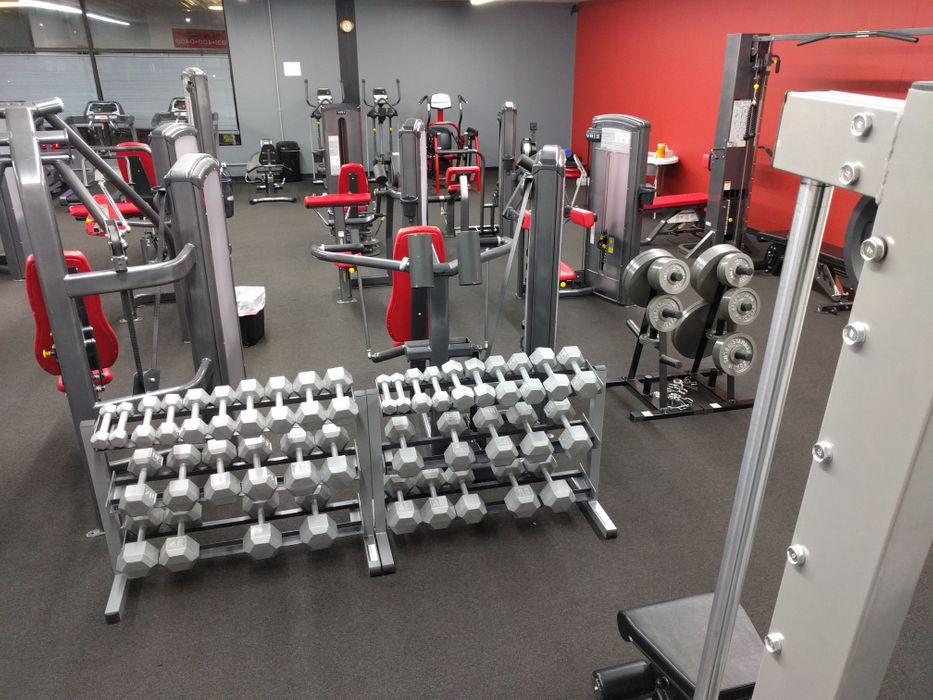 Why Join the GETFIT Community?
When you choose GETFIT Monterey, you are not only joining a gym, but also a supportive community dedicated to helping you reach your full potential. As a locally owned and operated facility, we understand the unique needs and goals of our members. Our community atmosphere fosters strong connections and friendships, creating a positive and motivating environment for everyone. Join our GETFIT family and be inspired to push yourself to new heights!
Get Your Sweat On!
If you'd like to benefit from a fitness center that does things differently, we encourage you to become a member of GETFIT Monterey today and experience the difference for yourself. Whether you join for our passionate staff, our advanced exercise equipment, or our extra amenities, we promise you won't be disappointed. Choose GETFIT Monterey, the gym that gets you!