Cookeville, Tennessee Personal Training
TAKE YOUR FITNESS TO THE NEXT LEVEL

Welcome to Custom Fitness Solutions of TN! As a premier personal training gym in Cookeville, our trainers are here to help each individual achieve their goals, and we are excited you have taken an interest in joining us!
Our personal trainers work with clients closely, and personal training can be particularly beneficial for people who are new to exercise or have specific health concerns, as our trainers can provide guidance on proper form and technique, monitor progress, and adjust the program as needed. Personal training can also help motivate clients by providing accountability and support, as well as by setting achievable and realistic goals. Contact us today to learn more about our Cookeville location!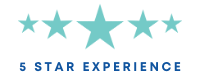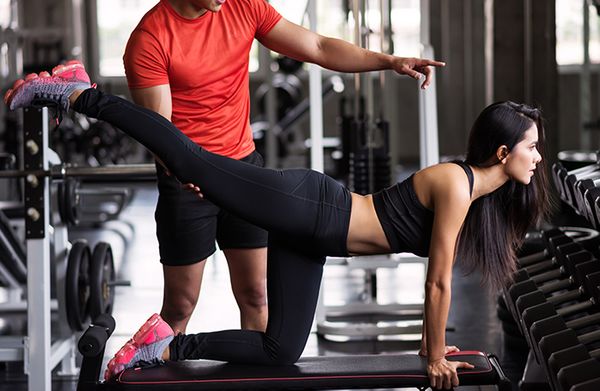 One-On-One Training
One-on-one training allows for customized instruction that can cater to the specific needs and goals of our clients. Our trainers can assess our client's strengths and weaknesses and create a tailored program that maximizes learning potential. It also provides focused attention and feedback, which can accelerate the learning process and help each individual address any areas of difficulty.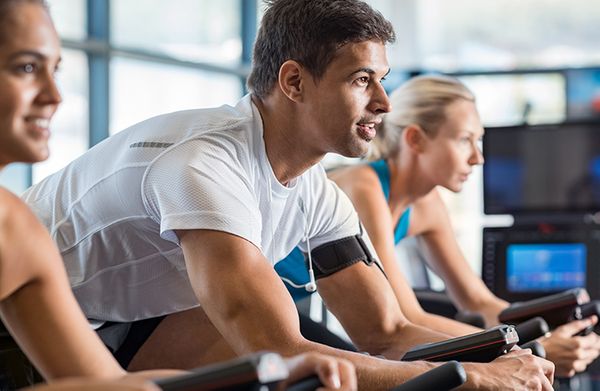 Group Fitness Classes
Our group fitness programs consist of spin classes, boot camp classes, and cardio classes! When you join one of our classes, you can expect a small group of people to join you, and we strive to make each class both challenging and enjoyable. Call us today to learn more about our classes and find one that is suited for you.
Class Schedule
Whether you're looking for nutritional education, or you want to learn more about regular gym access, we make it easy for you to sign up with us! We offer a variety of classes Monday through Thursday, so what are you waiting for? Reach out to us today to learn more and get started with us!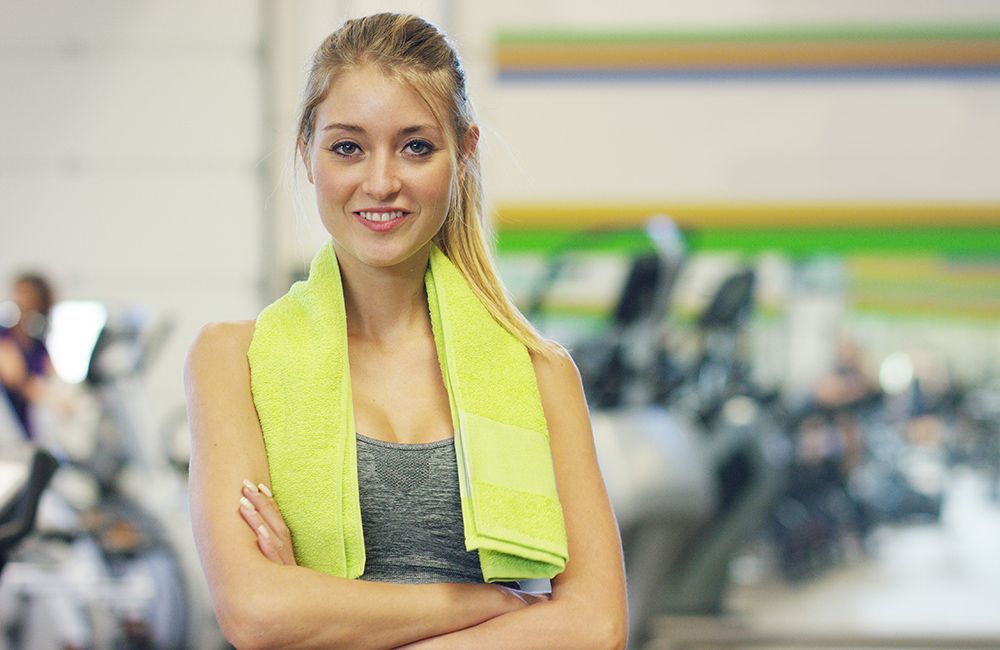 Health Coaching
Our health coaches work with clients to identify their needs, challenges, and strengths and create a personalized plan to guide them toward healthier habits and behaviors. Health coaching is about improving physical health and addressing mental, emotional, and spiritual well-being. Our Custom Fitness Solutions of TN team is trained to provide guidance on nutrition, exercise, stress management, sleep, and other lifestyle factors that affect overall health. By empowering clients to take charge of their health and providing ongoing support and accountability, health coaching can help individuals make sustainable lifestyle changes that lead to improved health and a better quality of life.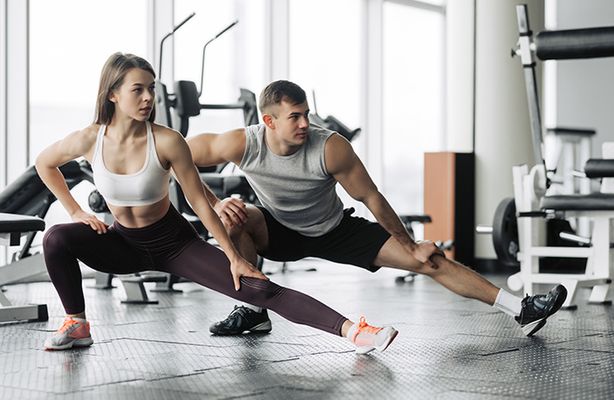 Private Gym Access
Our Cookeville location offers private gym access for ladies only! Do you have any questions for us? Feel free to reach out to us at your convenience! Our team is readily available to assist you, and we want your experience at our gym to be as smooth as possible. Learn more about private gym access in Cookeville today!
Why Choose Us?
Our top-of-the-line fitness facility at Custom Fitness Solutions of TN specializes in providing exceptional one-on-one training services to clients. Our highly qualified and experienced personal trainers work closely with clients to develop personalized training plans that help them achieve their desired results. In addition to one-on-one training, our gym offers group training classes, nutrition coaching, and other wellness services to help clients optimize their health and fitness.
Our facility is equipped with state-of-the-art fitness equipment, cutting-edge technology, and modern amenities to ensure that clients have access to the best possible training environment. Overall, we provide a high-quality and comprehensive fitness experience that can help clients reach their fitness goals efficiently and effectively. Are you interested in a free consultation? Fill our out form today! We look forward to working with you in the near future.
Ready to get started? Schedule a free consultation with us today