LadiesFit — Cookeville's Premier Women-Only Gym
LadiesFit Cookeville
Cookeville's Premier Women-Only Gym
If fitness is a multifaceted journey, LadiesFit is your all-in-one destination.


Cookeville's Trusted Women's Fitness Destination
As a boutique, women-only gym in Cookeville, Tennessee, we are dedicated to providing a supportive and empowering environment for women to achieve their health and fitness goals. We believe in the power of community and personalized attention to help our members reach their full potential, which is why gym newcomers and fitness fanatics alike come to us.
Learn more about LadiesFit below and get started today!
Gym Hours & Information
LadiesFit is an extension of Custom Fitness Solutions, which means you can expect the same high level of quality you're used to when visiting any of our Tennessee gyms.


Hours
We are open 24/7, ensuring that our members have the flexibility to work out in their own time. Whether you prefer an early-morning or a late-night workout, our doors are open.

Address
Our gym is conveniently located at:
We have ample parking and easy access for all.

Contact
Call or contact us online at any time.
One of our friendly staff members will be happy to answer any questions you may have.
Meet the LadiesFit Team
Our team at LadiesFit is passionate about helping women live their best lives through fitness. Our certified trainers are experienced and dedicated to providing expert guidance and support to each and every member. We take pride in cultivating a welcoming and inclusive atmosphere where everyone feels comfortable and supported on their fitness journey.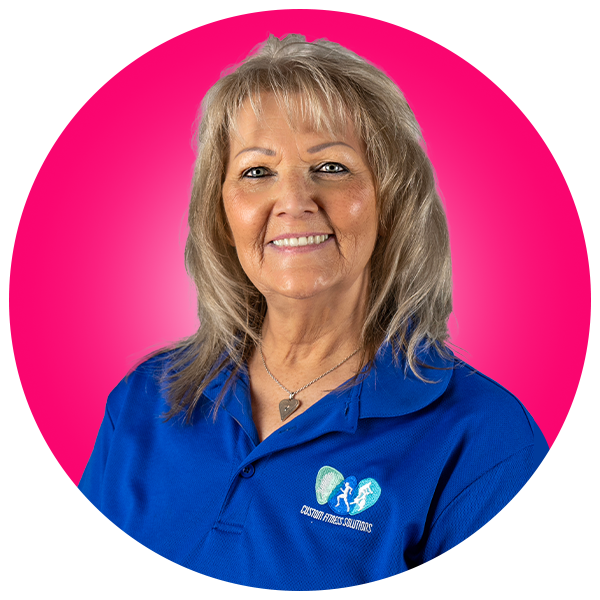 Thelma Phillips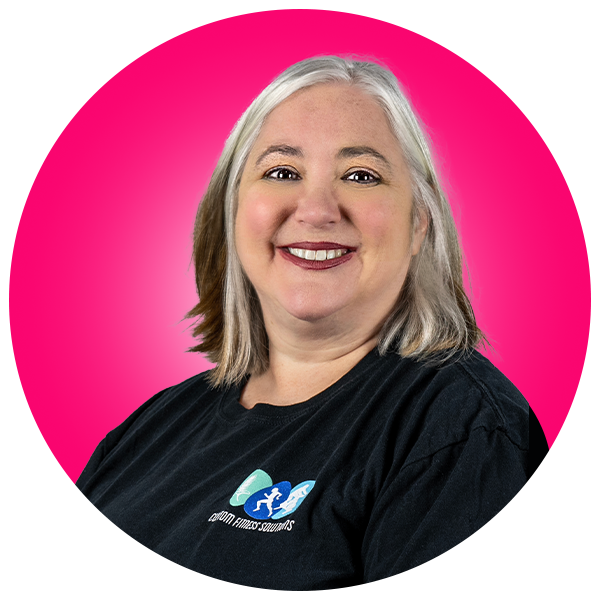 Melissa McKinley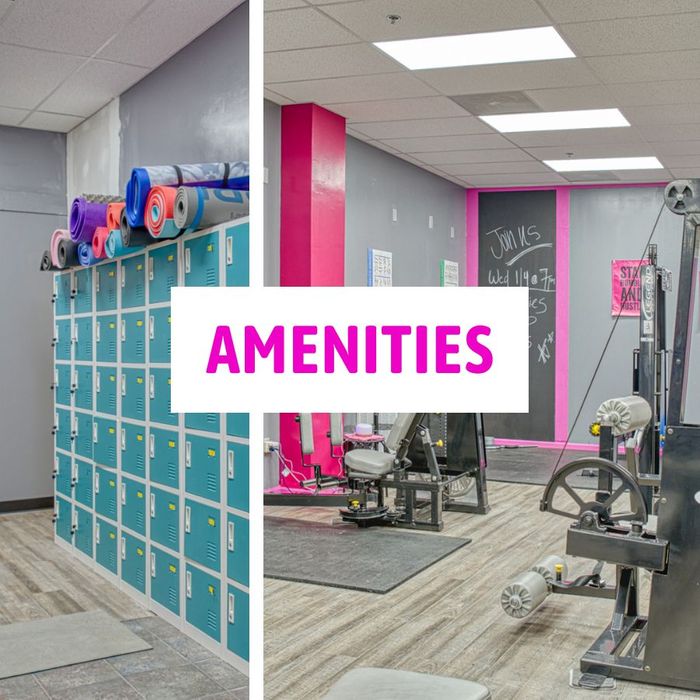 Explore Our Amenities
When you join LadiesFit, you gain access to a wealth of member-exclusive amenities, ensuring that you have everything you need to achieve your fitness goals. From cutting-edge cardio machines to state-of-the-art strength training equipment, we have it all. Our spacious facility also includes dedicated areas for stretching, functional training, and group classes. This means you can work out in the way that's best for you, without any of the annoyances or distractions found at other gyms.
Additionally, we offer clean and comfortable showers, providing convenience for our members who want to freshen up after their workouts. Whether you have a business meeting to attend, errands to run, or anything else occupying your schedule, we make it easy for our members to get their exercise in and get on with their day.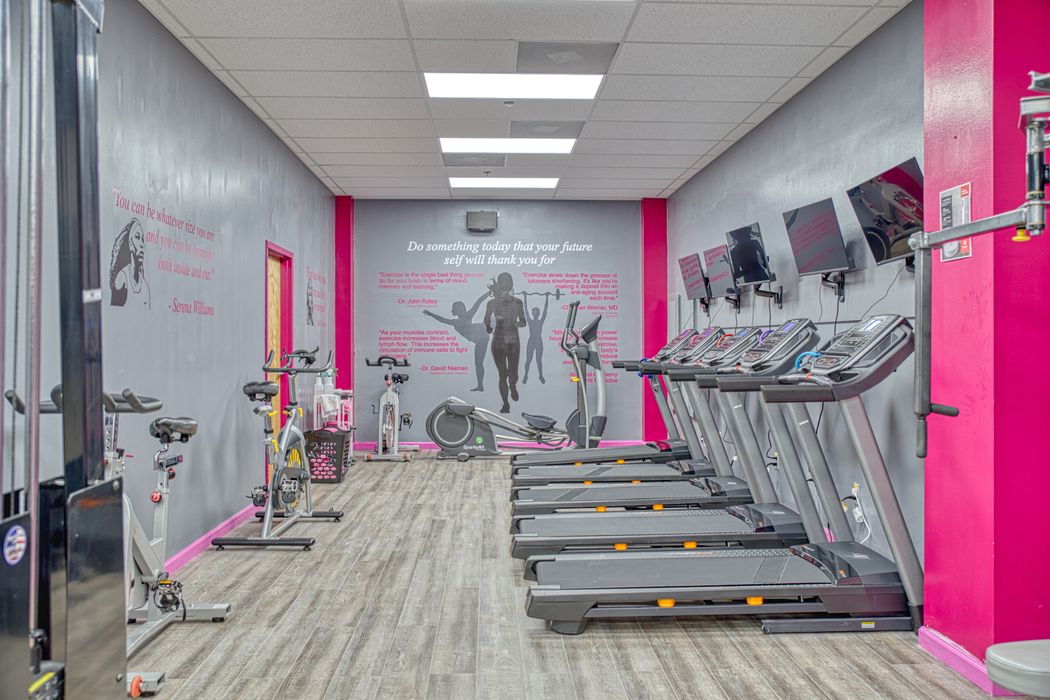 Why Join Our Cookeville Gym?
We also prioritize the safety and security of our members by maintaining a well-lit and monitored facility. Our building is equipped with security systems to ensure a worry-free workout experience. Moreover, our staff is always available to assist you and provide personalized attention, making sure you get the most out of your time at LadiesFit.
At LadiesFit, we understand that every woman is unique and has different fitness goals. That's why we offer a wide range of resources to cater to your individual needs. From personalized training programs to health and nutrition guidance, we have the resources to help you achieve your desired results. With us, everything you need to become a healthier version of yourself is all in your hands.
Achieve Your Health & Fitness Goals Today!
If you're ready to take control of your health and fitness journey, join LadiesFit today. Our dedicated team, extensive equipment, and empowering environment make us the best choice for women in Cookeville, TN. Don't wait any longer — take the first step towards fitness with us!