About Custom Fitness Solutions of TN
EVIDENCED-BASED SOLUTIONS, HARD WORK BASED RESULTS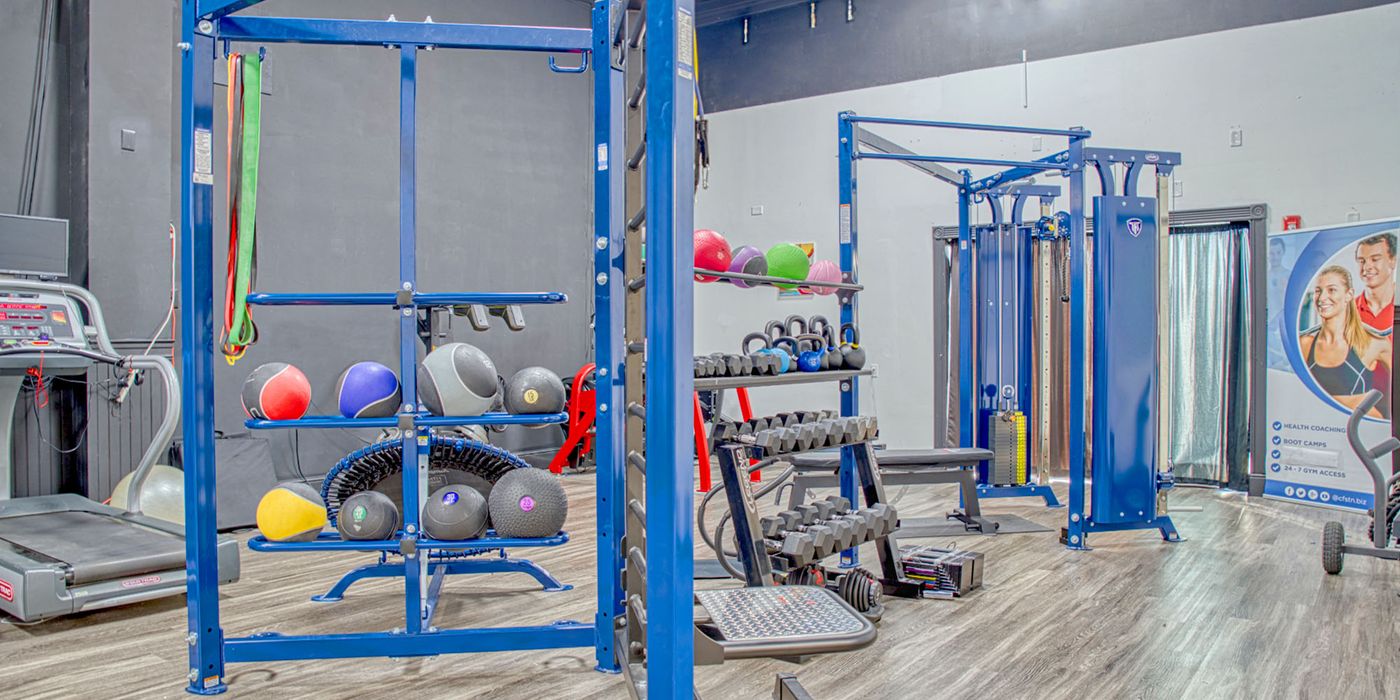 About us
Welcome to Custom Fitness Solutions of TN, a premier personal training gym located in the heart of Cookeville, TN. Our team of certified personal trainers is dedicated to helping you achieve your health and fitness goals through customized workout programs, personalized nutrition plans, and expert coaching.
We're proud to have expanded our reach in the Cookeville community by offering LadiesFit Gym and GETFIT Monterey.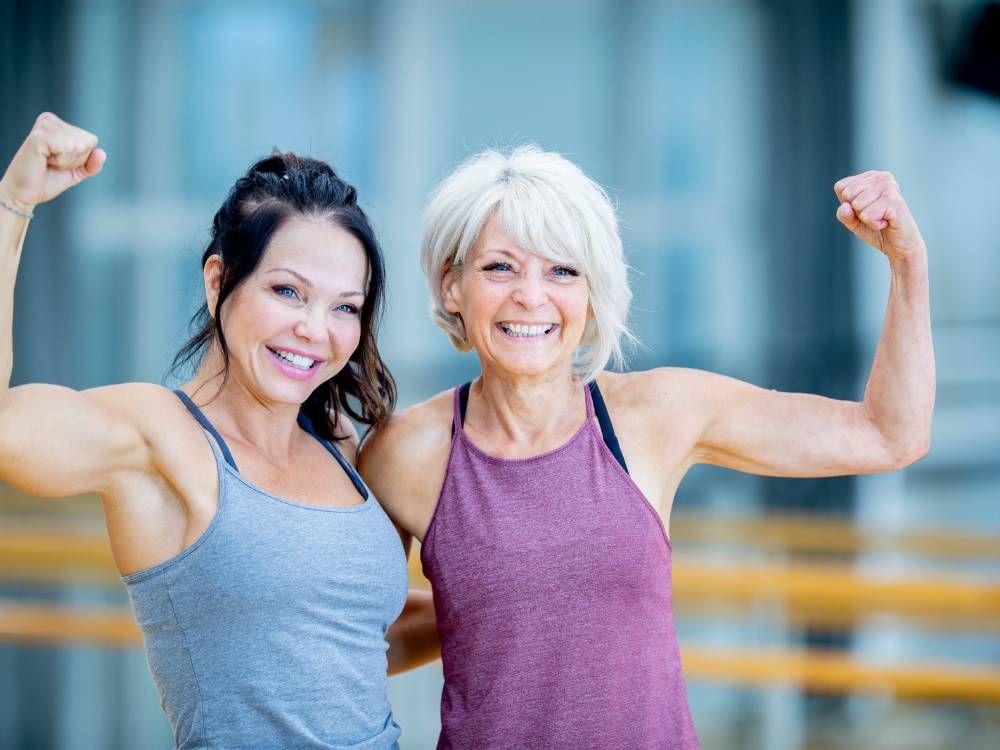 LadiesFit Gym
At Custom Fitness Solutions of TN, we believe that everyone deserves to feel confident and healthy in their own skin. That's why we opened our female-only gym — to empower women through exercise and encouragement.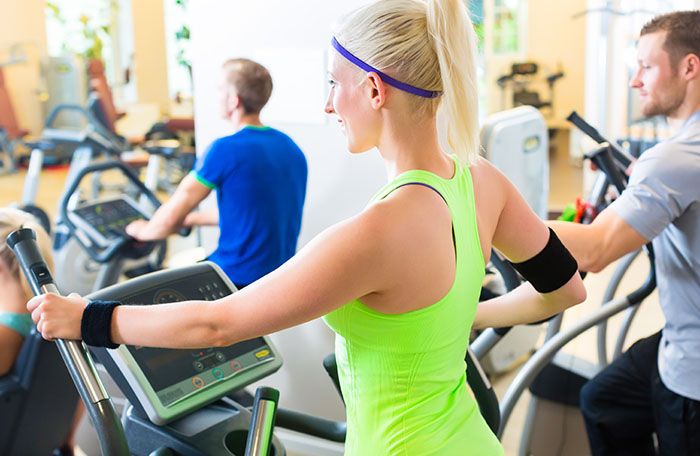 GETFIT Monterey
Whether you're looking to lose weight, gain muscle, or simply improve your overall health and well-being, Monterey's first state-of-the-art facility can help you reach your goals.