TAKE YOUR FITNESS TO THE NEXT LEVEL

Through our extensive research into the best fitness solutions, we have found that success is built on a solid foundation of strategy and planning. That's why we offer a complimentary Success Strategy Session to all new clients who are interested in working with us.
If you're ready to take the first step towards achieving your fitness goals, schedule your complimentary Success Strategy Session today. We can't wait to help you become the best version of yourself.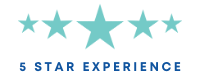 How it Works
During your Success Strategy Session, you will meet with one of our certified personal trainers who will take the time to get to know you, your fitness goals, and your current fitness level. We believe that understanding your unique needs and preferences is essential to developing a personalized fitness plan that will help you achieve your desired results.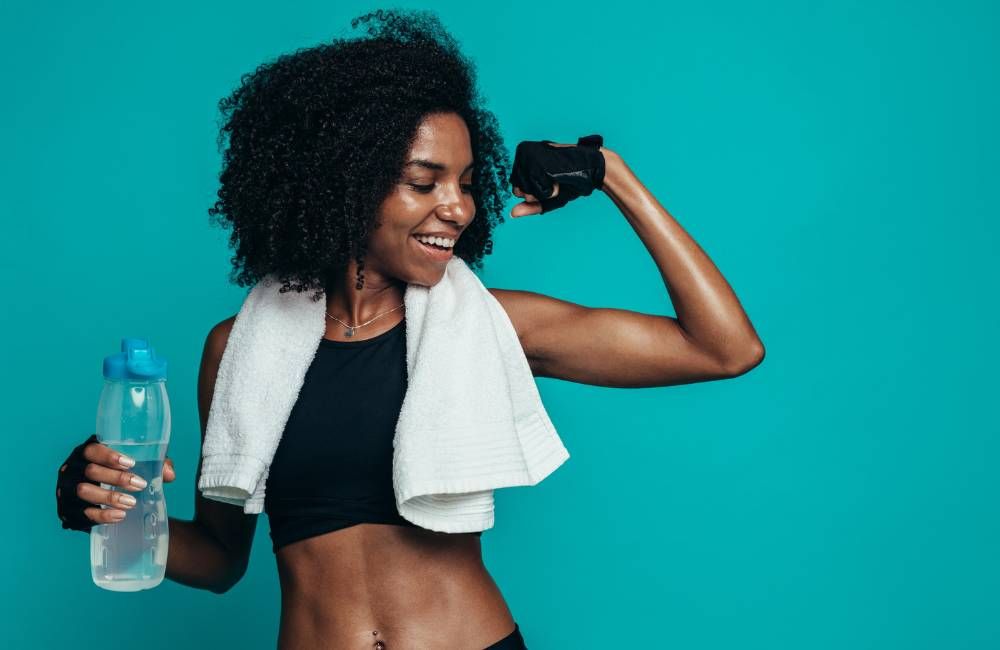 Understand Your Body
The Success Strategy Session gives you, your trainer, and your nutrition coach a baseline for understanding the needs of your body and creating a jumping-off point for future training.
Our Success Strategy Session is completely free and requires no obligation to sign up for any of our training programs. We believe that fitness is a journey, and we want to help you get started on the right foot.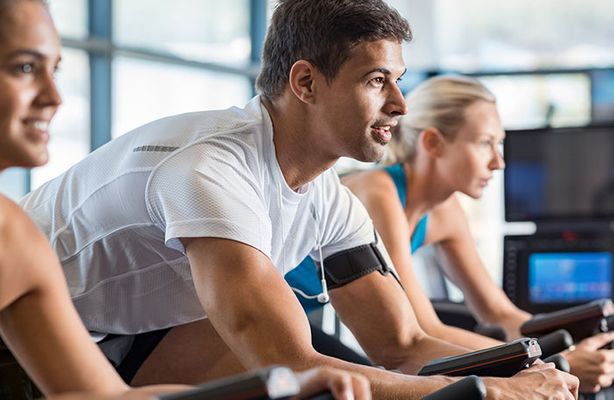 Truly Personal Training
Our trainers will also discuss our various training options, including one-on-one personal training sessions, group fitness classes, and solo exercises. They will help you choose the program that best fits your goals, lifestyle, and budget. Our certified trainers have the knowledge and experience to help you achieve your goals, whether you're looking to lose weight, build muscle, or simply improve your overall fitness. We will work with you every step of the way to ensure you have the support and encouragement you need to succeed.
Ready to get started? Schedule a free consultation with us today