Luxury Personal Training Services At Affordable Prices
Luxury Personal Training Services At Affordable Prices
Top-tier Coaching And Training In Cookeville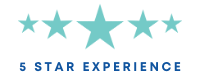 At Custom Fitness Solutions of TN, we are committed to creating a welcoming and supportive community of fitness enthusiasts. Whether you're a seasoned athlete or just starting out on your fitness journey, we are here to help you achieve your goals and become the best version of yourself.
Stop into either our Cookeville or Monterey location today and experience the Custom Fitness Solutions of Tennessee difference!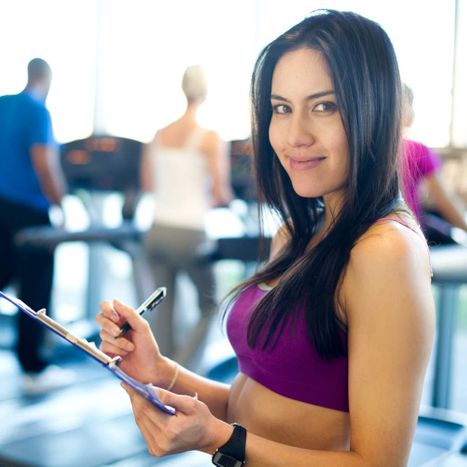 Services Overview
Our gym is equipped with state-of-the-art equipment and facilities designed to help you get the most out of your workouts. We offer a variety of training options, including one-on-one personal training sessions, group fitness classes, and online coaching programs.
Success Strategy Session (S3): Each of our clients starts with a free initial consultation to get things going. Our certified staff with discuss goals, habits, and desires with you and create a customized plan.

Personal Training: Our team of professional coaches will work with you on evidenced-based exercises and solutions to help you meet your goals.

Health & Nutrition Coaching: Our nutrition experts will work with you to develop a customized meal plan that fits your lifestyle and supports your fitness goals.

Group Fitness Classes: Build relationships and strength in our variety of group fitness classes for all ability levels

Traditional Gym Access: Our State-of-the-art facilities and wide variety of exercise equipment make us the finest gym in the Cookeville area.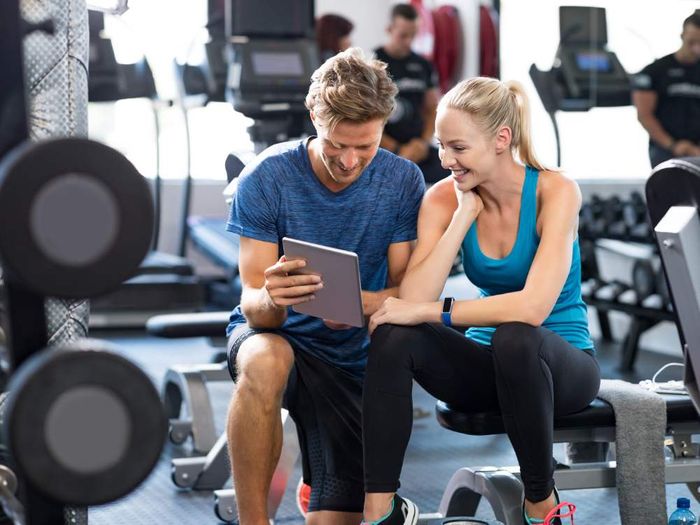 Why Choose Our Gym
We take pride in being the best gym in the area for personal training, nutrition coaching, and group fitness. With Custom Fitness Solutions of TN, you'll experience:
FREE initial consultation

Clinically tested solutions and evidence-based exercises

Luxury style gym with state-of-the-art equipment

Clean, safe facilities

Certified Training Coaches
Ready to get started? Schedule a free consultation with us today